Company
History
Dr. Shah's started its first aesthetic facility in Kuantan Pahang in 2010, where we began. Before deciding to broaden our offering of haircare treatments and hair restoration services. Dr. Shah Clinic has its vision of providing establishments set on the principles of competence, commitment, compassion, and effectiveness.
We believe in being the true partners in hair health for the community, ensuring that expertise is delivered with cutting-edge technology and precision.  Fostered with the strength of our experienced resident doctors and clinical assistants, we aim to be a leader in transpiring realities of hair restoration services and providing professional care where the same is inaccessible and inadequate.
At present, Dr. Shah's Clinic has grown to become one of the most well-presented Hair Restoration clinics located in the heart of the medical row in Subang Jaya, Selangor.
For us, our achievements shall encompass changing the perception of hair health and making every patient walks out of our clinic in confidence.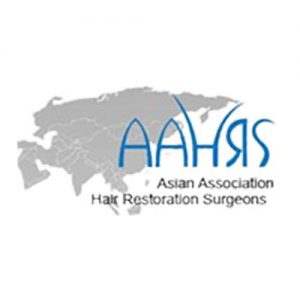 AAHRS – Asian Association of Hair Restoration Surgeons (International)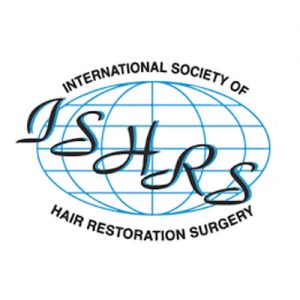 The International Society of Hair Restoration Surgery (ISHRS)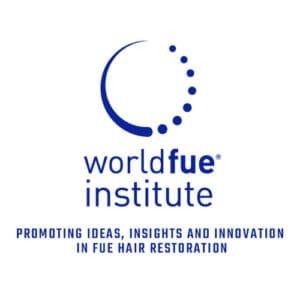 Lifetime Member – World FUE Institute
ABHRS DIPLOMAT
(American Board of Hair Restoration Surgery)