Company
History
Our story begins in 2010 in Kuantan, Pahang. We started with Thalia Clinic, Dr. Shah's first aesthetic clinic, opened its door here. Before opting to expand our services in Hair Restoration. Today, we have five (5) Resident Doctors and a number of clinical assistants, at least 30 personnel managing various departments. Dr Shah Hair Clinic has evolved into one of the most reputable Hair Transplant clinics located at the center of the medical row in Subang Jaya, Selangor. The rest, as they say, is history.
Dr. Shah Hair Clinic never compromises on quality because it is the most crucial component in the medical and health field. We devote a significant amount of time and attention to building reliable systems and identifying the best and brightest talent. Our objective is to provide our clients with cutting-edge facilities. As a result, we ensure that our practitioners and clinicians are well-trained and experienced in order for patients to receive the finest therapy possible. We believe that achieving results-oriented objectives necessitates a joint effort from both parties.
Our facility specialises in Hair Transplantation and provides consultation branches throughout Malaysia, namely Kuantan Pahang, Johor Bahru, and Bukit Mertajam Penang.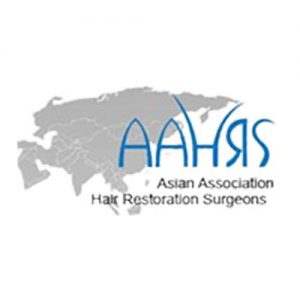 AAHRS – Asian Association of Hair Restoration Surgeons (International)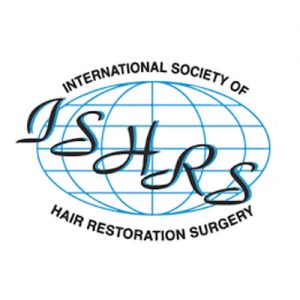 The International Society of Hair Restoration Surgery (ISHRS)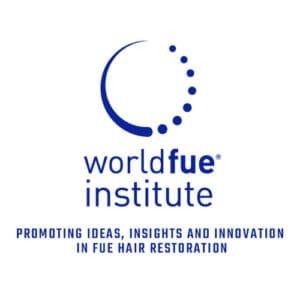 Lifetime Member – World FUE Institute